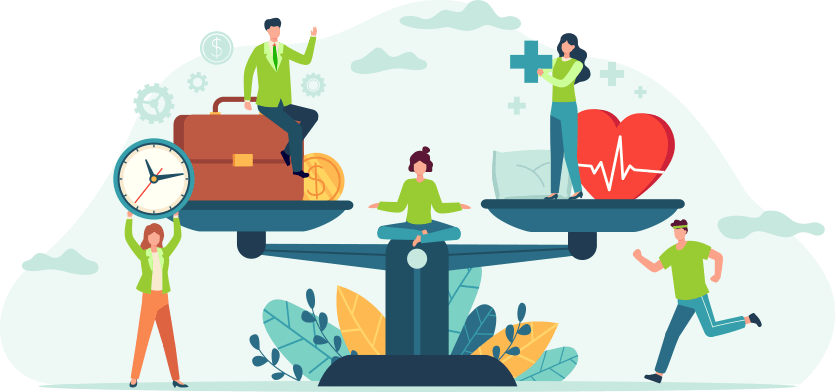 Respectable
We respect our employees, customers, vendors, partners, team members and everybody who is working with us.
Homeoffice
Depending on current projects and availibilities we enable our employees to work from home and fulfil their duties. Flexibility is the key to a healthy workpace and a good work life balance.
Simply more fun
Satisfied employees and a good working environment do not happen by accident. We do more than others to keep our team members satisfied.
Flexible working hours
Enough private time is key for maintaining a good work life balance. Because of that we offer our employees flexible working hours and longer related absences at their disposal.
Latest equipment
BPMnet is equipped with modern and ergonomic workstations and the latest technology. Multiple monitors at your workplace is our standard.
Education and Training
We need the best. Therefore we offer trainings, workshops, seminars, certifications, conferences or in-house trainings. We want to ensure that our employees grow professionally and personally.