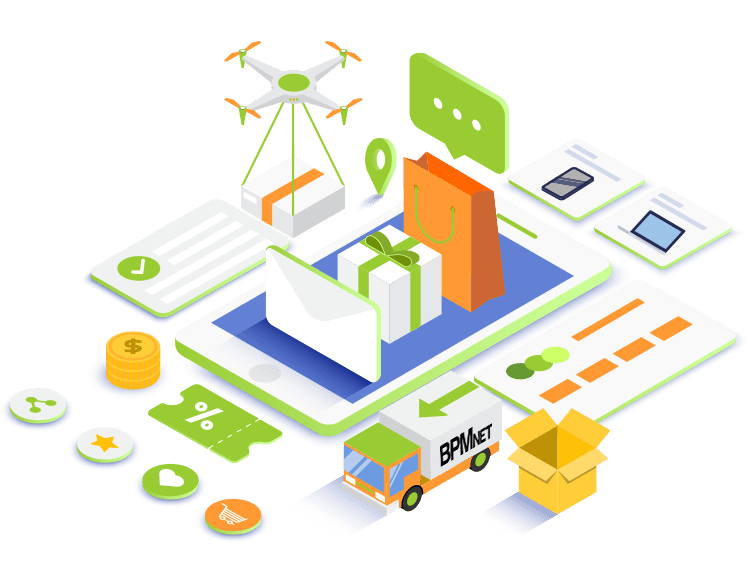 Procuring the right IT equipment, software and licenses can be an incredibly stressful experience. We provide our customers with a entirely transparent, vendor-neutral approach to IT procurement.
Our IT Procurement Services cover
Customer focused & fully accountable
You are interested or you have any questions? Please contact us!
We're glad to discuss your organisation's requirements. So please contact us via the contact form below.