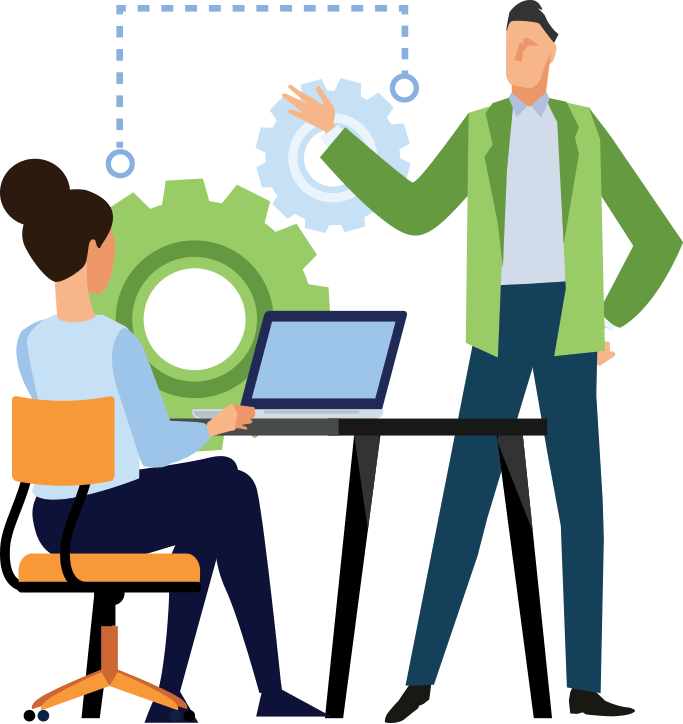 Over the years we improved our skills in working on the most complex infrastructures throughout a wide variety of customers all around Europe.
We support our customers in a wide range of services – project management, architecture, trainings, optimizations, strategic consulting and much more.
BPMnet offers the right expertise at the right time.
Carve-in & Carve-out projects
Infrastructure setup & review
Installation & Configuration
Hardware & software rollouts
Admin & end user trainings
You are interested or you have any questions? Please contact us!
We're glad to discuss your organisation's requirements. So please contact us via the contact form below.